"We view diversity as a platform for developing creative solutions to challenging healthcare problems."
Rache M. Simmons, M.D.
Associate Dean, Office of Diversity and Inclusion
Anne K. and Edwin C. Weiskopf Professor of Surgical Oncology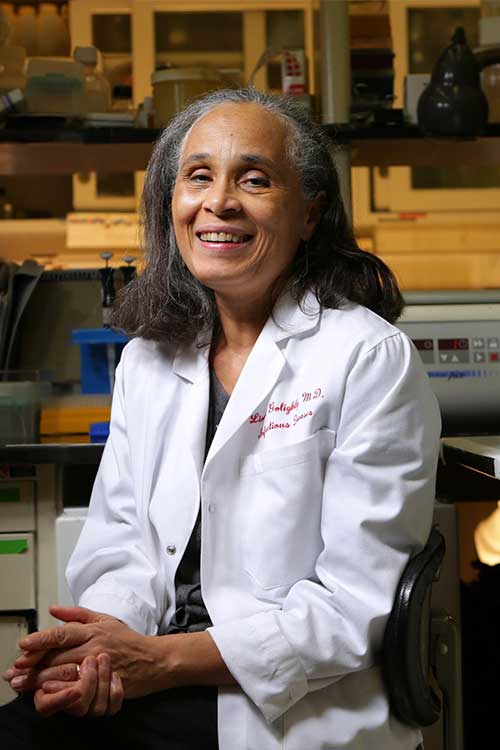 "We strive to ensure an inclusive community where our many distinct voices can be expressed and heard, a community in which all can thrive in the pursuit of excellence."
Linnie M. Golightly, M.D.
Associate Dean, Office of Diversity and Inclusion
Associate Professor of Clinical Medicine, Microbiology & Immunology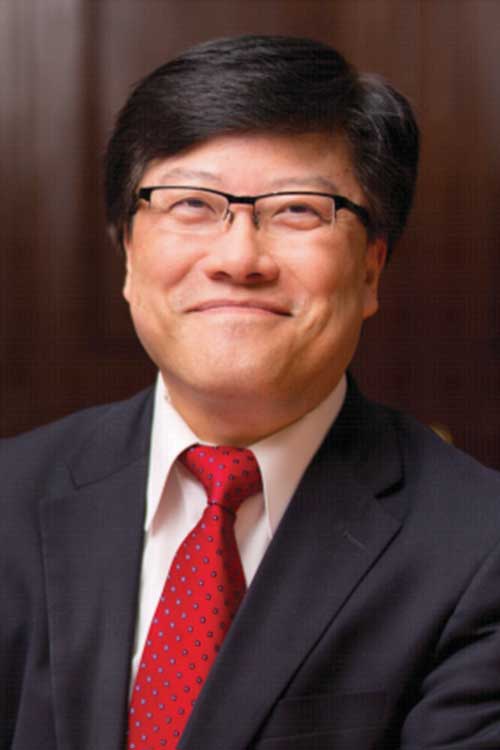 "Diversity continues to be a major priority at Weill Cornell Medicine because we recognize that patient care, biomedical discovery, and learning are enriched by the contributions of people with different perspectives, skills, and life experiences. "
Augustine M.K. Choi, MD
Stephen and Suzanne Weiss Dean Weill Cornell Medicine
Provost for Medical Affairs of Cornell University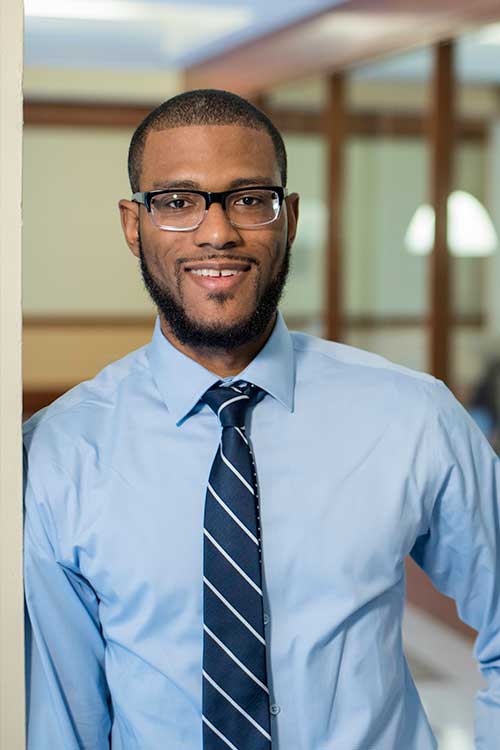 "We work in local and global communities of scholars, with science and medicine as a bridge across national, cultural, political, religious and ethnic identifications."
W. Marcus Lambert, Ph.D.
Assistant Dean of Diversity and Student Life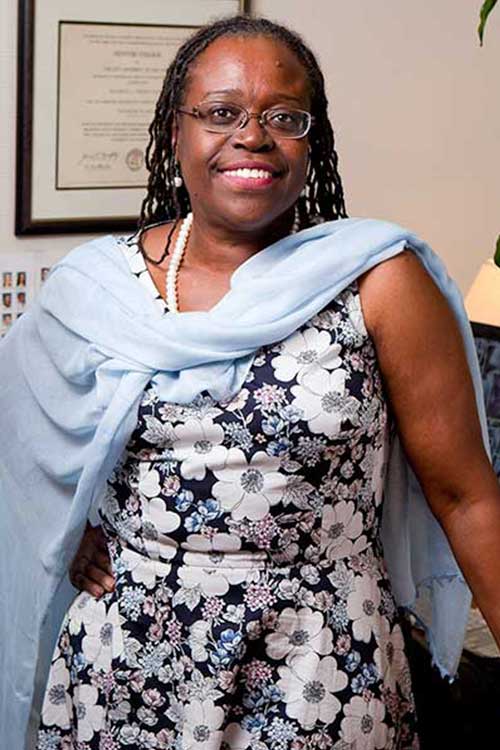 "We strive to create a culture of inclusion where individuals from diverse backgrounds feel welcome, and have a sense of belonging at the institution."
Elizabeth A. Wilson-Anstey, Ed.D., M.A.
Assistant Dean of Diversity and Student Life
Director, Travelers Summer Research
Fellowship Program for Premedical Students