Dean's Quarterly Diversity Seminar
The first Dean's Quarterly Diversity Seminar of the academic year was held on Wednesday, September 22. The event featured WCM alum Dr. Winston Price '74, Associate Professor of Pediatrics at Philadelphia College of Osteopathic Medicine (PCOM), South Georgia and the National Medical Association's (NMA) 2021 Practitioner of the Year. Dr. Price discussed "Unique Approaches to Promoting Diversity in Clinical Research" before engaging in a Q&A with participants.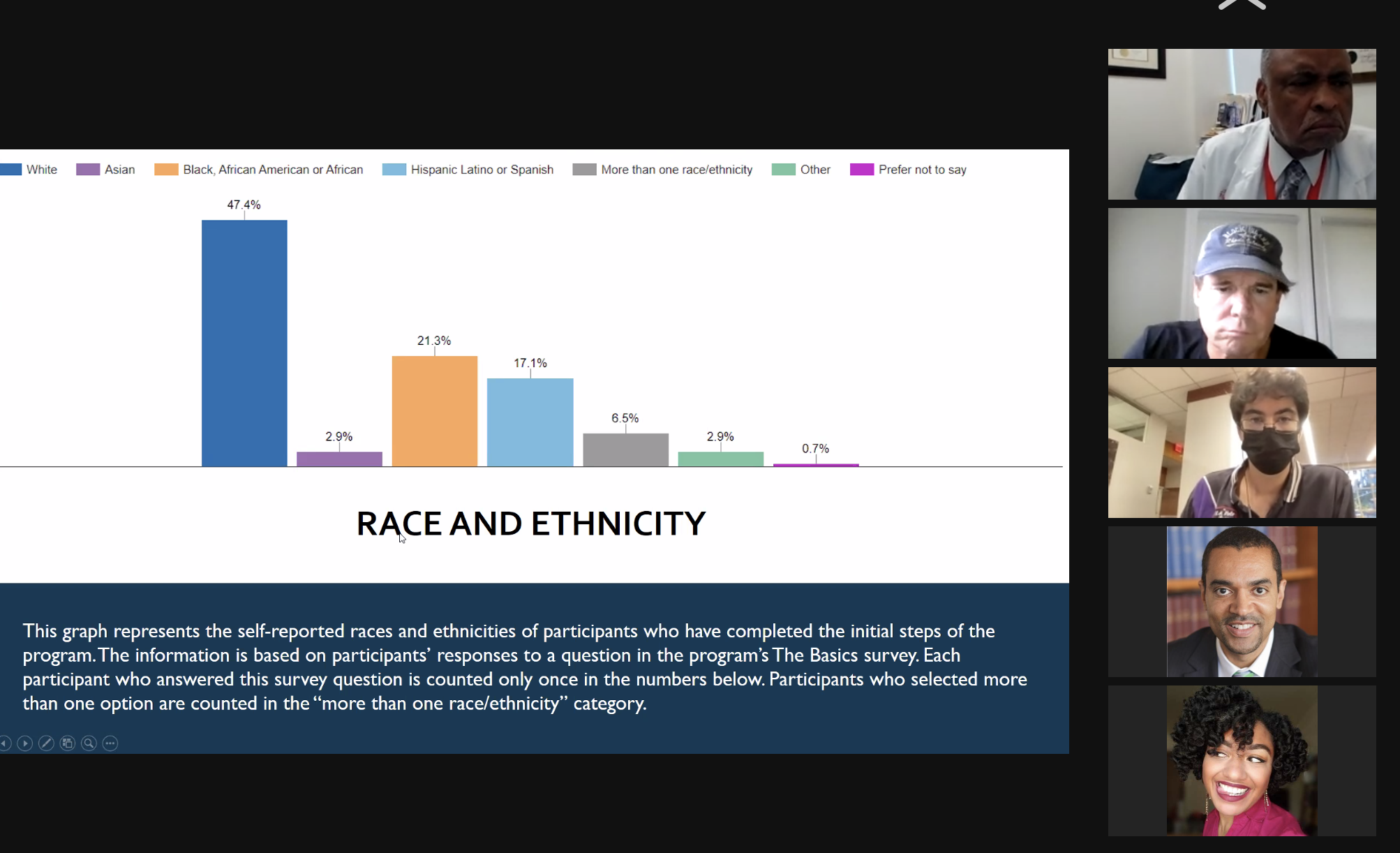 Breaking Bread 
An installment of the Breaking Bread series, which is comprised of facilitated dinner dialogues to discuss critical and timely topics across the spectrum of diversity and inclusion, was held on June 30th. Titled "Everyone Belongs" it was co-facilitated by Dr. Renee Alexander, Visiting Lecturer at Cornell-Ithaca and Dr. Linnie Golightly, Associate Dean of the Office of Diversity & Inclusion. Participants reflected on ongoing attacks against Asian Americans and Jewish Americans, and discussed how WCM could better support different communities moving forward.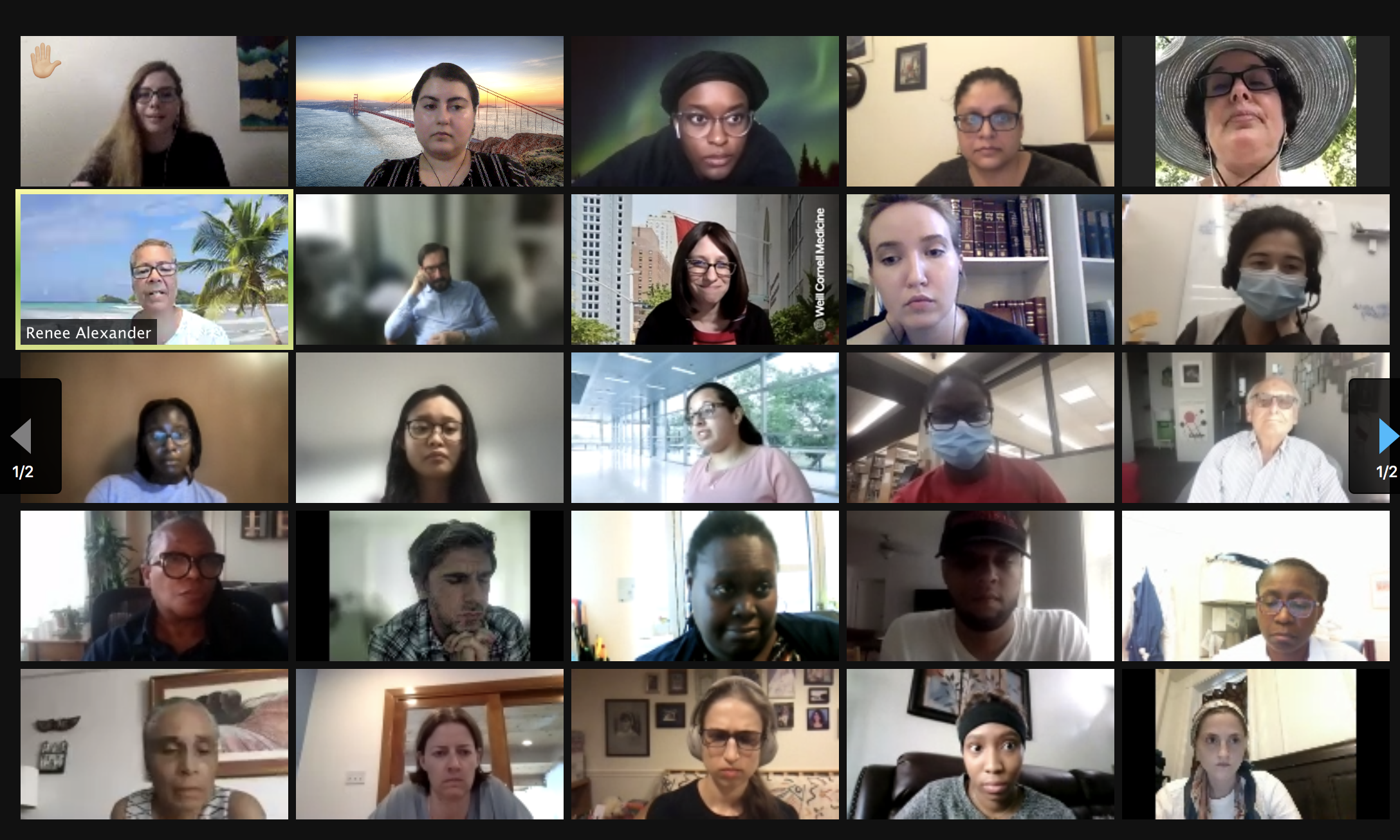 Dean's Quarterly Diversity Seminar
On Tuesday, June 8th, the Office of Diversity and Inclusion held a Dean's Quarterly Diversity Seminar featuring Professor Jim Downs, Gilder Lehrman-National Endowment for the Humanities Professor of Civil War Studies and History at Gettysburg College. Dr. Downs discussed his book, Sick From Freedom: African American Illness and Suffering during the Civil War and Reconstruction. In his talk, Dr. Downs reviewed how freedom from slavery precipitated a plague of lethal diseases as well as medical malign neglect of African Americans and how the legacy of this crisis continues to be reflected in inequalities in healthcare today.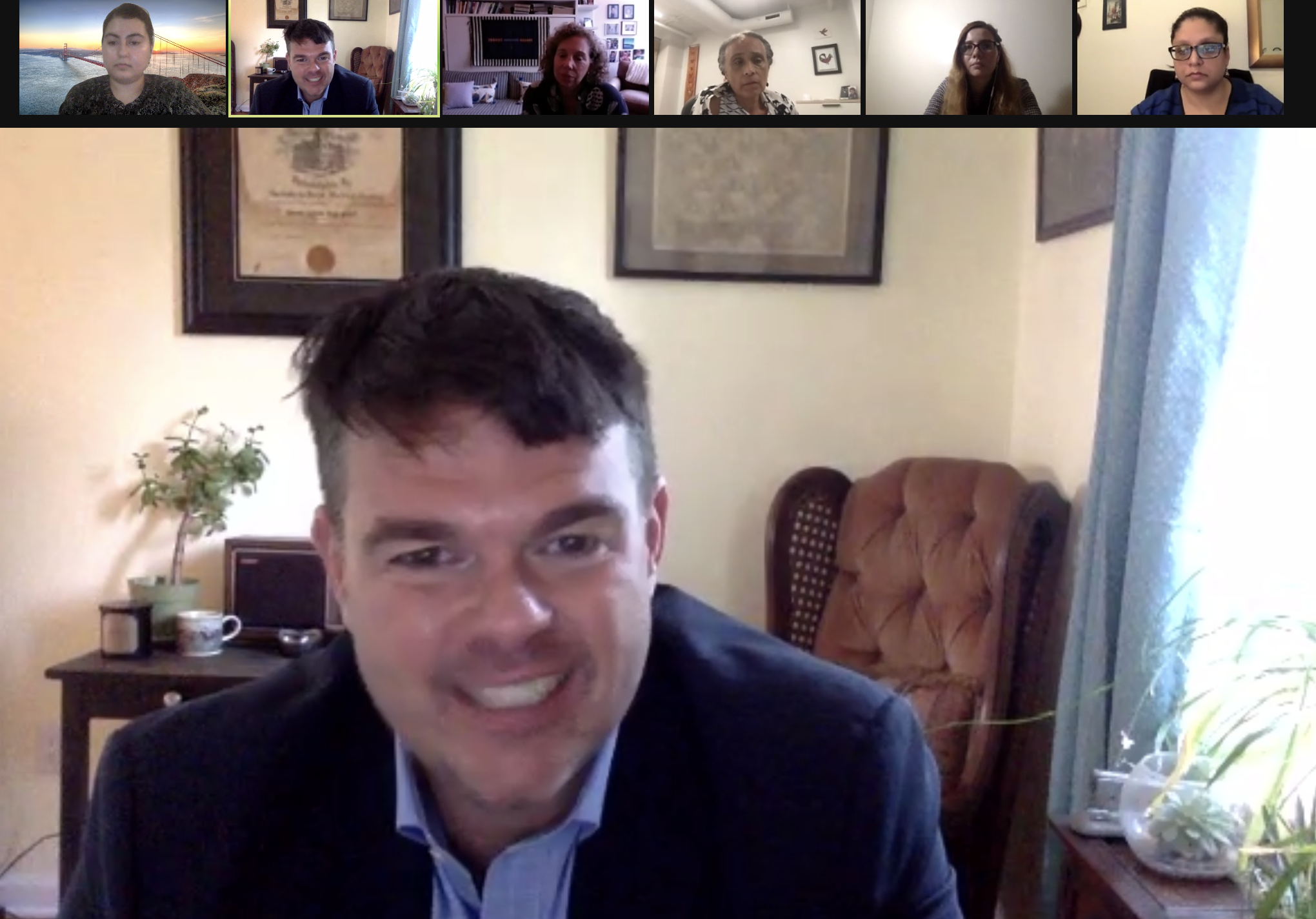 SPARC Tri-I Diversity Retreat
The 2021 Tri-I SPARC Diversity Retreat was held on Saturday, June 5th. The theme of the event was "Living the Dream: Engaging, Surviving, and Thriving in a Research-based Career." A major goal was to provide a venue for our community to reconnect and refocus given the ongoing pandemic. Dean Augustine Choi provided remarks of encouragement and support. Talks regarding how to persevere in research were delivered by Olujimi Ajijola MD, PhD Director, Clinical Autonomic Neuroscience Programs, UCLA Cardiac Arrhythmia Center, and Assistant Director, UCLA Specialty Training and Advanced Research and Tamia Harris-Tryon, MD, PhD, Assistant Professor, Dermatology, UT Southwestern Medical Center. Their presentations were followed by a panel session on "Pearls from the Pros: the Art of Expert Grant Writing" comprised of expert Tri-I research faculty.
This event was sponsored by the Weill Cornell Medicine Office of Diversity and Inclusion, the Diversity Center of Excellence and Department of Medicine, The Burroughs Wellcome Fund, The Rockefeller University Center for Clinical Translational Science, and Memorial Sloan Kettering Cancer Center Office of Health Equity.