Tri-Institutional Minority Society (TIMS)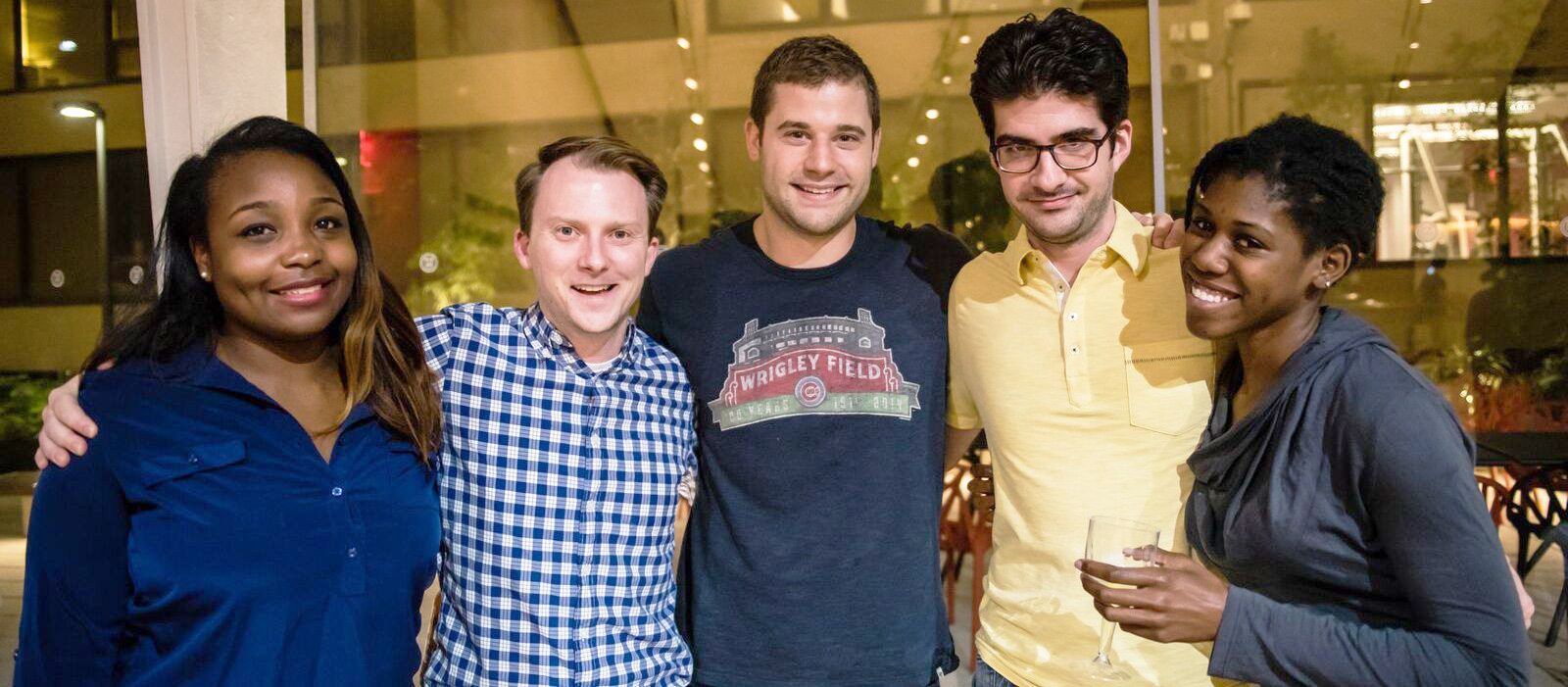 Many of our students are active in the Tri-Institutional Minority Society (TIMS), a scientific society that welcomes all students, postdoctoral fellows, faculty members, lab technicians and other members of the Weill Cornell, Rockefeller University and Memorial Sloan Kettering communities. The TIMS mission is to build community and provide support to traditionally underrepresented minorities in science.
The inaugural TIMS reception was attended by more than 80 students and postdocs in 2014, and this group continues to grow each year. With the goal to increase minority faculty interaction with students, TIMS also sponsors a series of faculty and guest speaker luncheons known as 'Mentorship Meals'. It has, so far, hosted faculty members including Dr. Joseph Osborne (Radiology & Nuclear Medicine Physician - Memorial Sloan Kettering Cancer Center), Dr. Andrea Morris (Director of Career Resources & Professional Development - Rockefeller University), Dr. Catherine Hartley (Assistant Professor - Sackler Institute for Developmental Psychobiology), and Dr. Linnie Golightly (Associate Professor of Medicine in Microbiology and Immunology - Weill Cornell Medical College, Associate Attending Physician - NewYork-Presbyterian Hospital).
For more information, please visit TIMS webpage: http://www.timsnyc.org/