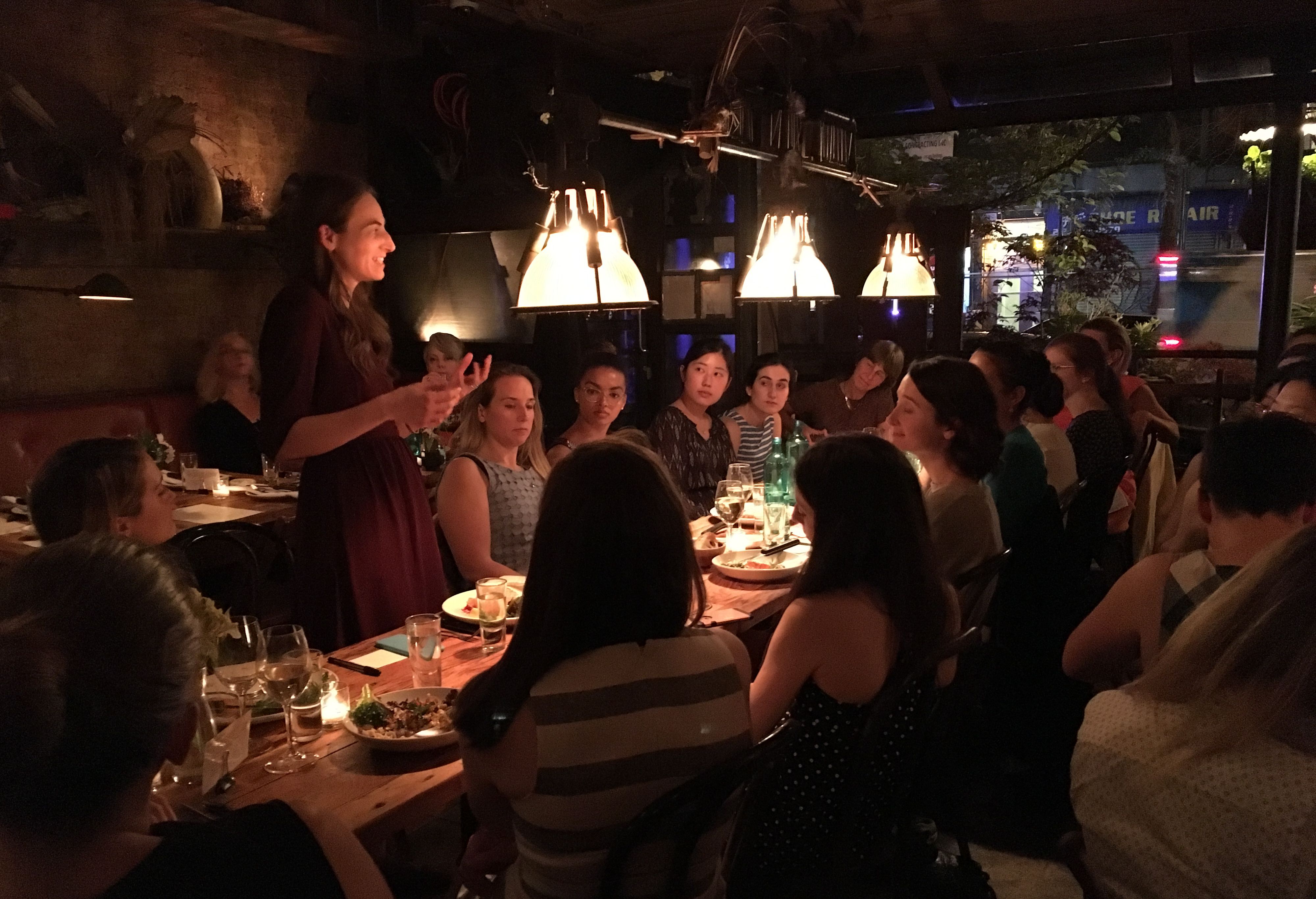 WCM Women in Surgery Networking Dinner 2017
The Weill Cornell Medicine Women in Medicine and Science initiative seeks to support the full participation and success of women in all roles by adopting a breadth of efforts to make WCM an inclusive place for women. This is to be achieved by:
Addressing the disparity in the advancement and promotion of women to senior academic levels and leadership positions.  

Advocating for the improvement of gender climate at WCM aimed at providing a more inclusive and supportive culture for women from faculty and the school of medicine leadership.

Developing programs that have a positive influence on recruitment and retention for example education of search committees to help increase the hiring of women faculty.

Encouraging professional networks to reduce social and professional isolation.

Identifying potential barriers for entry of women into certain subspecialties.

Promoting skill-building opportunities for women, mentoring and career development programs.

Promoting the adoption of a workplace culture that fosters work-life integration.

Providing greater access to available institutional resources.