May 18, 2018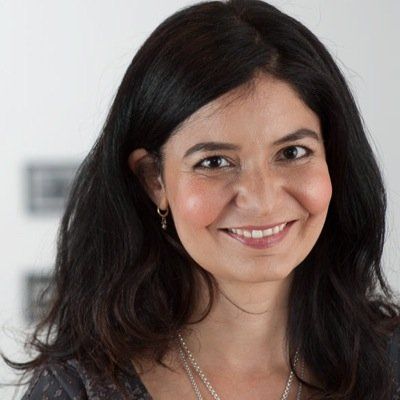 Marie Claire Leger, M.D., PhD.
Diversity Champion and Clinique Clinical Scholar in Dermatology 
At the recommendation of Dean Augustine M.K. Choi, four members of the Weill Cornell Medicine faculty have been named to endowed positions and scholarships by the Board of Overseers. Endowed professorships are among the most prestigious faculty appointments at Weill Cornell Medicine. The Diversity Champion for the Department of Dermatology, Dr. Marie Claire Leger is among the recipients and has been appointed as the Clinique Clinical Scholar in Dermatology. Dr. Leger is an assistant professor of clinical dermatology. Dr. Leger leads the Department of Dermatology's recently established unit for the treatment of adverse reactions to tattoos and tattoo removal. Her research focuses on the epidemiology of tattoo complications and the evaluation of new therapies for improving tattoo removal procedures.
For more information: https://wcmcentral.weill.cornell.edu/news/four-weill-cornell-medicine-faculty-appointed-endowed-positions-and-scholarships