Transgender Day of Remembrance - Nov 20, 2018


Fall 2018 Mixer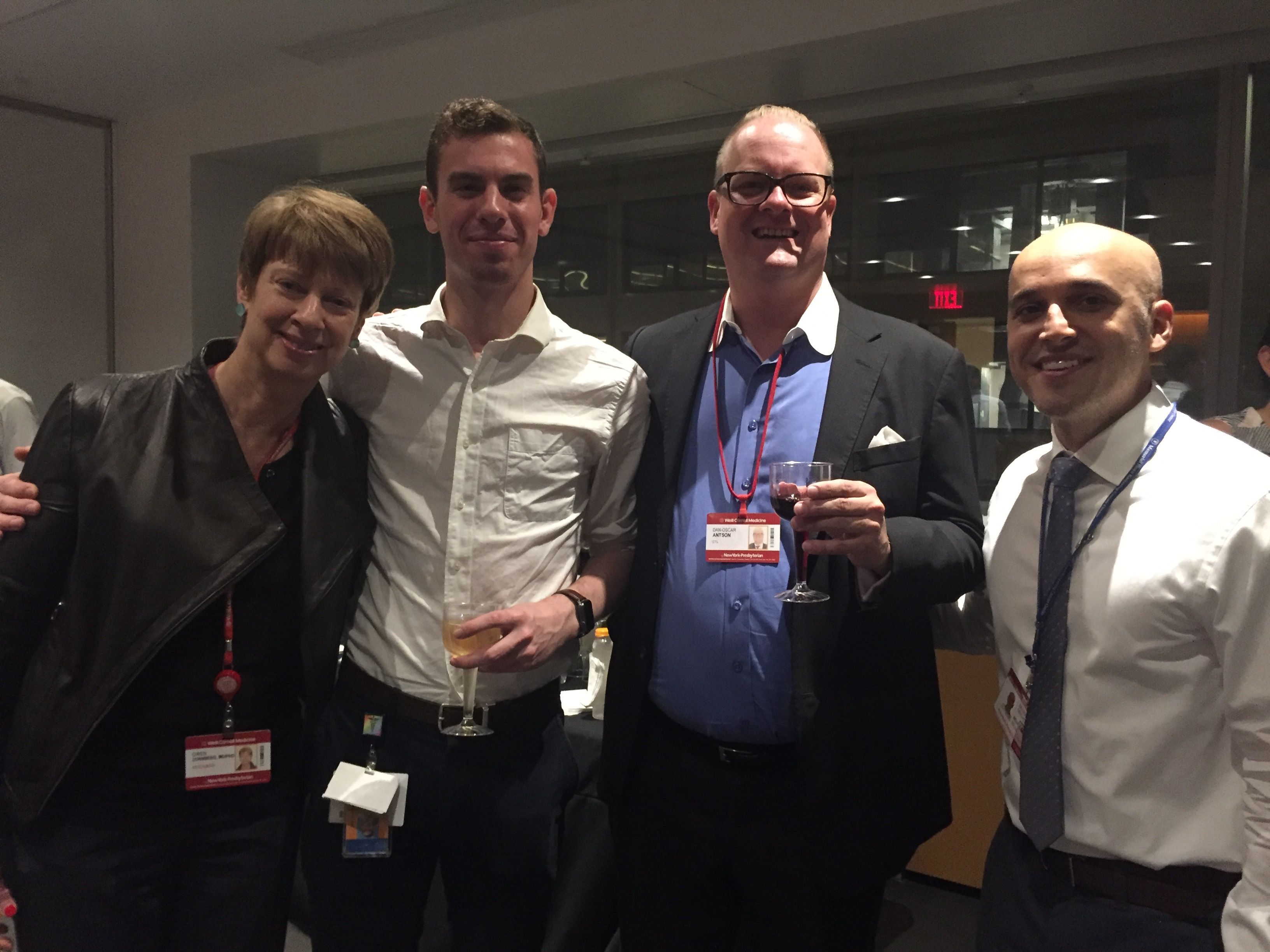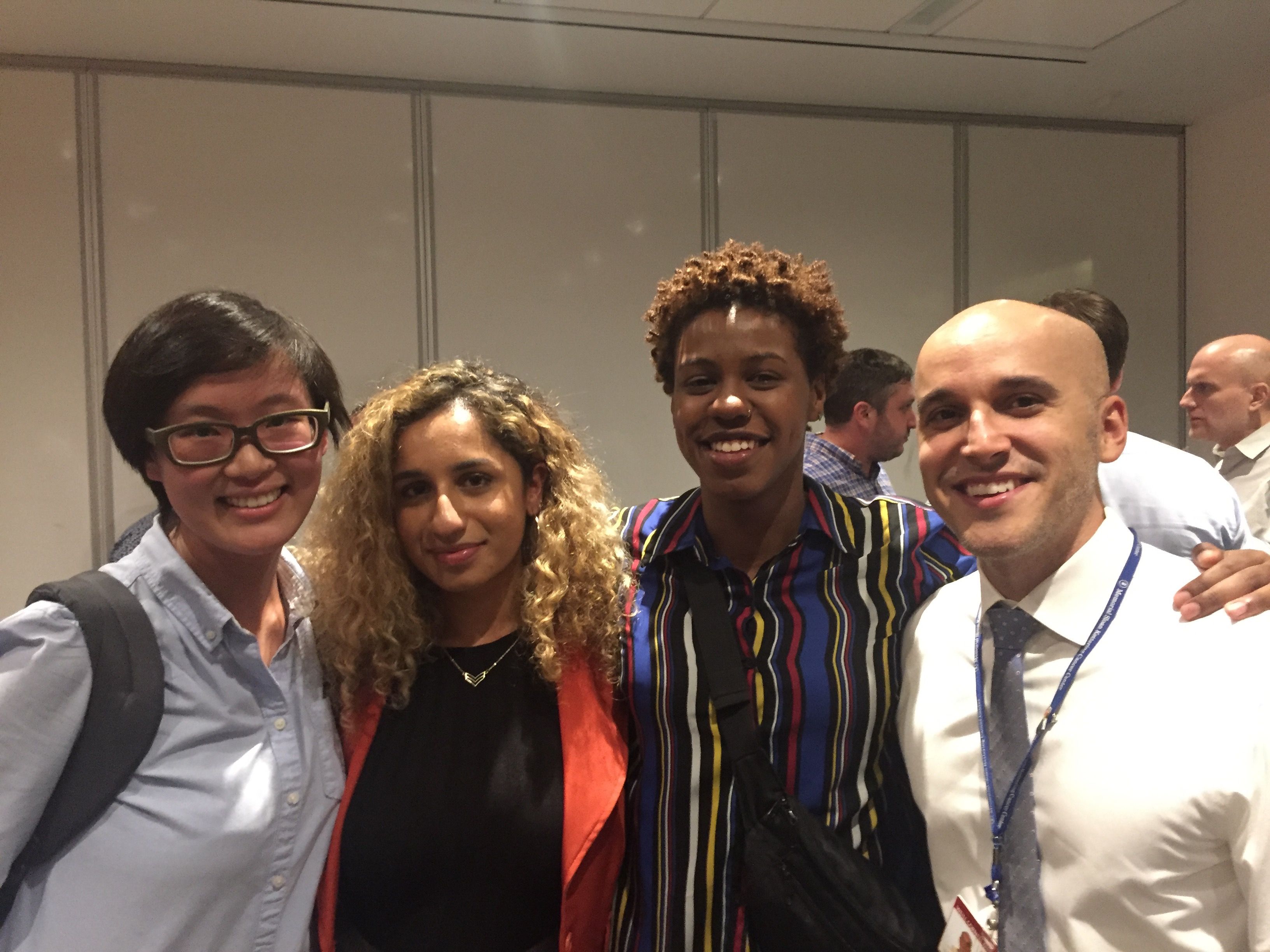 Upcoming Events
8th Annual LGBT Health Workforce Conference (April 23-25, 2020. Belfer Research Building)
The LGBT Health Workforce Conference provides an overview of up-to-date practices (climate, educational, research, and clinical) in preparing the health care workforce to address the health concerns and disparities of lesbian, gay, bisexual, and transgender (LGBT) communities.  This conference is designed for health professionals (M.D., D.O., P.A.-C., R.N., N.P., D.D., social workers, psychologists, etc.), educators, and students (pre-health professions, professional schools, and graduate), but all interested are invited to attend. CME credit will be available.
Diversity on Tap. 

PRIDE

 Mixer
June 13, 2018, 5:00-7:00PM
Location: 1305 York Avenue, Second Floor
LGBT Health Advocacy in Medicine
April 25, 2018, 3:00PM, Weill C-200
Speaker: John Paul Sanchez, MD, MPH; Associate Dean, Diversity & INclusion, Rutgers New Jersey Medical School
Steering Committee Meetings (Collaboration Room, Weill Cornell Medicine Library)
Next meeting: November 2, 2018, 5:00-6:00PM
The steering committee meetings are open to all WCM faculty, staff and students.