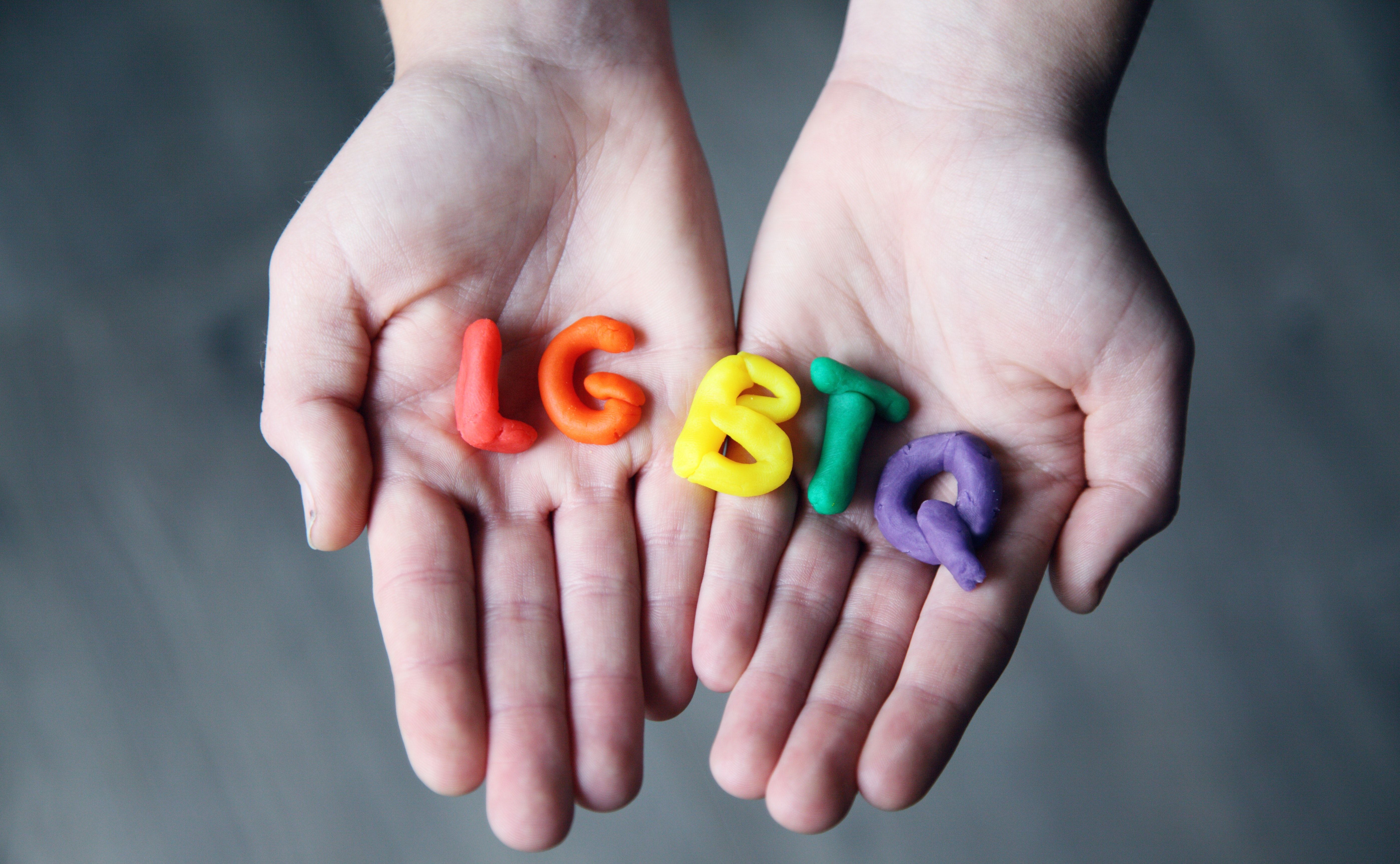 The Safe Zone Ally Training Program is designed to increase the overall campus community's understanding of and capacity to address issues faced by Lesbian, Gay, Bisexual, and Transgender (LGBT) persons. Effective implementation of Safe Zone programs requires the identification, training, and 'visibility' of institutional allies advocating for the LGBT community. The Safe Zone LGBT Ally Training was specifically designed for Weill Cornell Medicine and Memorial Sloan Kettering Cancer Center community members to acquire the knowledge and skills to serve as an 'Ally'.
The LGBT Safe Zone Ally training is available online and may be accessed by any Weill Cornell Medicine staff member or clinician.
Register for the Safe Zone Ally Training:
Go to the WCM Staff Training System.
Log on using your CWID and password.
In the Find Learning box, type LGBT in the search field and click Go.
Hover over the course that pertains to you (either All Staff or Clinicians).
Click the Assign to Me link.
Click the Start Course link.
Click the link to start each lesson.
Please contact 

support@med.cornell.edu

 if you have any problems accessing this course in the WCM Staff Training System.