"We view diversity as a platform for developing creative solutions to challenging healthcare problems."
Rache M. Simmons, M.D.
Associate Dean, Office of Diversity and Inclusion
Anne K. and Edwin C. Weiskopf Professor of Surgical Oncology
"We strive to ensure an inclusive community where our many distinct voices can be expressed and heard, a community in which all can thrive in the pursuit of excellence."
Linnie M. Golightly, M.D.
Associate Dean, Office of Diversity and Inclusion
Associate Professor of Clinical Medicine, Microbiology & Immunology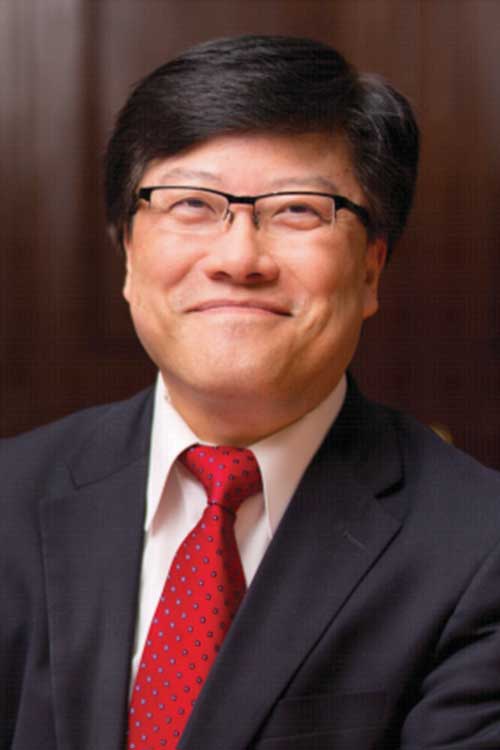 "Diversity continues to be a major priority at Weill Cornell Medicine because we recognize that patient care, biomedical discovery, and learning are enriched by the contributions of people with different perspectives, skills, and life experiences. "
Augustine M.K. Choi, MD
Stephen and Suzanne Weiss Dean Weill Cornell Medicine
Provost for Medical Affairs of Cornell University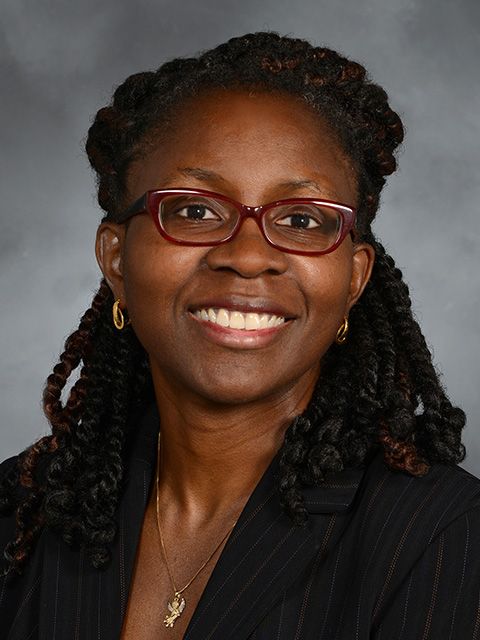 "Medical education is a public good and we have a responsibility to cultivate a diverse physician workforce that will deliver outstanding, culturally sensitive care to every segment of our society "
Joy D. Howell, M.D., FAAP, FCCM
Assistant Dean, Diversity and Student Life
Associate Professor of Clinical Pediatrics
"I look forward to collaborating with WCGS community to bolster an inclusive, and supportive environment for our students, focusing on dismantling systemic barriers to their success"
Yazmin Carrasco, PhD
Assistant Dean for Diversity and Inclusion
Assistant Professor of Education Research, Pharmacology Department