Dean Augustine Choi 
Stephen and Suzanne Weiss Dean of Weill Cornell Medicine
Provost for Medical Affairs of Cornell University
Publishes Threats to Immigration are Threats to Care
Dean Augustine Choi, the immigrant son of an immigrant physician reveals how stricter immigration controls and rescinding DACA will harm all patients, medical education, and biomedical research in the United States.
"A Threat to Immigration, A Threat to Care" Augustine K. Choi, MD, AAMC News February 6 2018.
View at: https://news.aamc.org/diversity/article/threat-immigration-care/
Dr. Elaine Barfield
Assistant Professor of Pediatrics
Publishes Research on Fecal Microbial Transplantation (FMT) in Children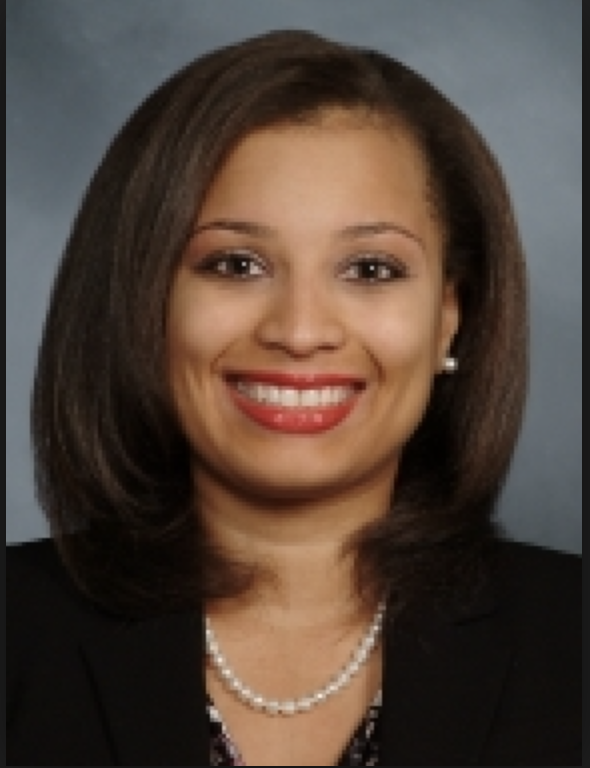 Dr. Barfield and colleagues describe their experience at WCM with performing fecal microbial transplantation (FMT). FMT is the transfer of stool from an individual with a healthy combination of gut bacteria to a patient with an abnormal make up of gut bacteria, known as dysbiosis. FMT has been used in patients with recurrent and refractory Clostridium difficile infection and is known to be effective in the treatment of recurrent Clostridium difficile in both adults and children. While there is more literature available on FMT in the adult population, more and more pediatric centers are performing FMT in children at this time.
"Going to the Bank: Fecal Microbiota Transplantation in Pediatrics" Elaine Barfield, MD, Lesley Small, MD, Lauren Navallo, MD, Aliza Solomon, DO Clin Pedatri (Phila) 2017 DOI 10.1177/0009922817721159. View at: http://journals.sagepub.com/doi/abs/10.1177/0009922817721159
Dr. Nelson Sanchez
Assistant Professor of Medicine
Publishes Research Study in Journal of Career Development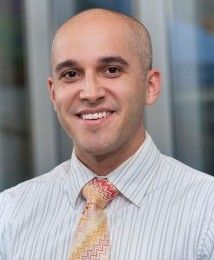 Dr. Nelson F. Sanchez, Assistant Professor of Medicine and Chairperson of Weill Cornell Medicine LGBT Steering Committee recently published findings from a research study describing medical students' and residents' perspectives on academic career interests. In the latest issue of Journal of Career Development, the article entitled "Attracting Diverse Talent to Academia: Perspectives of Medical Students and Residents," details the findings of this study. A mixed methods study was conducted among medical students and residents yielding 643 surveys and 121 focus group participants. Data suggest that career counselors, prehealth advisors, and educators need to provide culturally responsive services that address the unique experiences of racial and ethnic minorities, while recognizing the intersections with gender identity. The research highlights differences and similarities by gender and racial/ethnic identity in factors influencing trainees' interest in an academic career. These findings can aid in the development of programs to expose and engage a larger pool of trainees to academic careers and assist in current efforts to diversify the academic medicine workforce.
 To read Dr. Nelson Sanchez's publication, please visit this link: http://journals.sagepub.com/doi/pdf/10.1177/0894845317709997